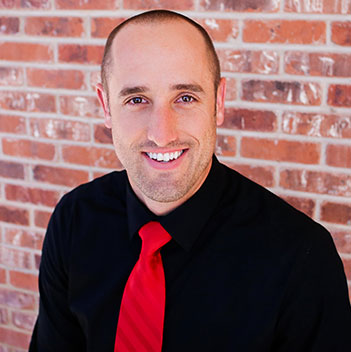 Dr. Dan Larsen
Dr. Larsen and his family are originally from Southern California. He and his wife Autumn have been married for 12 years and have three wonderful children. Dr. Larsen attended dental school at the University of the Pacific Arthur A. Dugoni School of Dentistry in San Francisco where he graduated with High Honors. After completing school he worked for a large group practice in northern Utah before relocating to St. George.
Dr. Larsen and his family love to explore nature and the outdoors. They love to hike, kayak, and explore Utah's national parks and mountains. In addition Dr. Larsen loves basketball. He was well known in his youth for his tremendous jumping ability. He had a 46 inch vertical leap and could slam dunk a basketball like the pros. In addition to providing excellent dentistry he hopes to get involved in the St. George community by providing jump training to local athletes.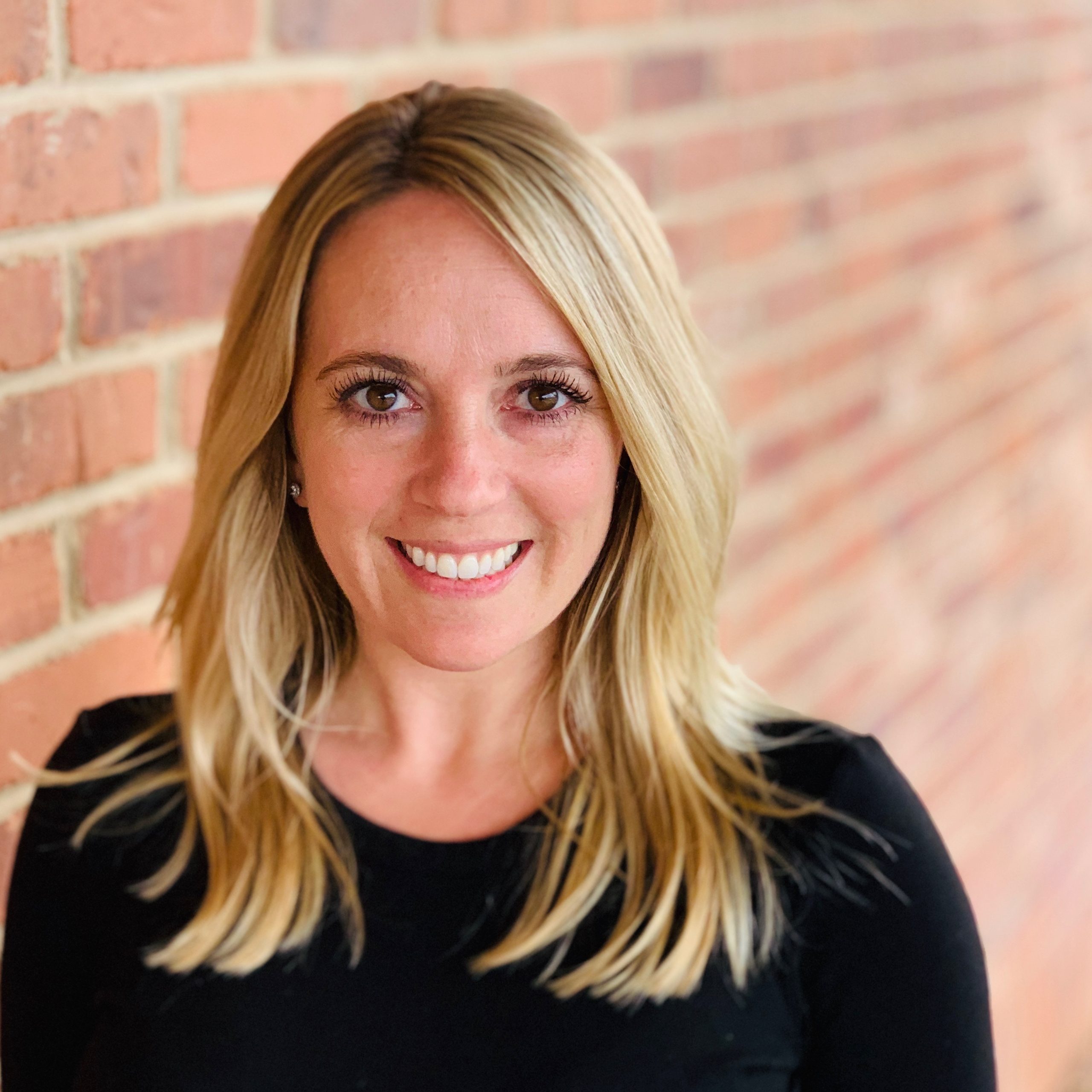 Jamie Crane
Jamie was born and raised in Salt Lake City and lived in Hawaii before moving to St George in 2004 with her husband, Ben.  They have 3 children and enjoy all things outside, including mountain biking, camping, backpacking and gardening.
Jamie's has been a manager in the customer service industry for 18 years and always strives for every patient to have the best possible experience. She has a degree in business and entered the dental industry in 2014.  She is the first person patients see every time they visit our office and welcomes everyone with a smile!